The safety and health of children and their caregivers are at the forefront of ABC. Therefore, before starting the aquatic education courses, some tests are necessary for the children, respectively for the accompanying adult, if they want to participate in the pool*.
Pediatrician slip – the child is clinically healthy and fit for the psychomotor stimulation program (swimming)

Copy of the vaccination booklet (or a medical certificate stating the vaccinations carried out or mentioning the medical decision by which the national vaccination schedule could not be followed)

Urine summary result

The result of the stool examination
Family doctor slip – the child's companion in the water is clinically healthy
*The results are valid for 7 days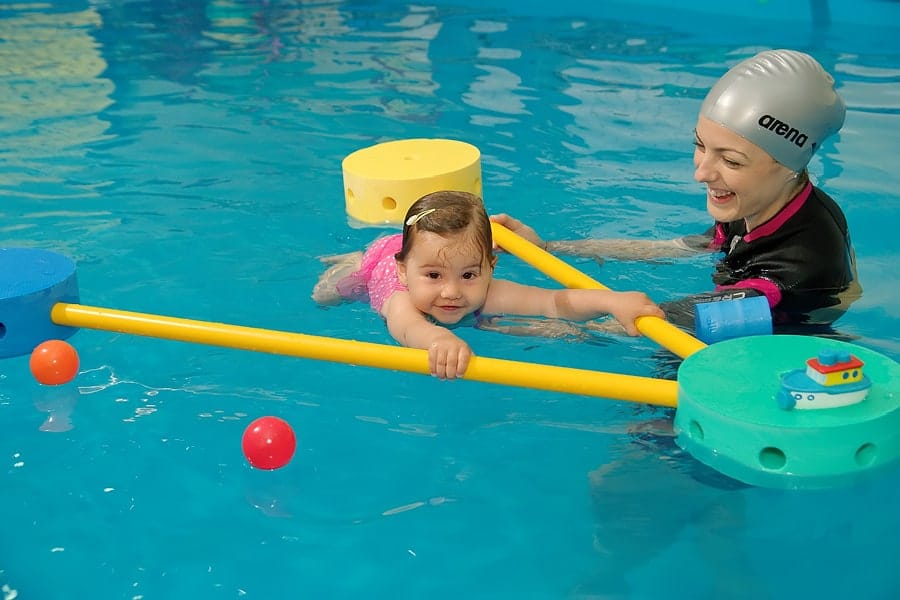 Discover the first book about aquatic education in Romania!
The child is fed at least 45 minutes before arriving at the pool.
The only access is through the reception, with slippers or shoe covers
Denied access to children and adults carrying transmittable diseases, open wounds, dermatitis, or dermatoses
Denied access to those who present the following conditions: diarrhea, vomiting, and/or fever
Necessary equipment
Swimming cap

Waterproof diapers, for children under 3

Swim shorts or suits (regardless of age)

towel/robe for children who can walk on their own

Shower gel, shampoo, body lotion
Equipment for accompanying adults (Swimsuit or shorts, robe, slippers, swimming cap)